About Us
We are a creative bunch of specialised florists – and we absolutely love what we do. Our combined skills mean that your style, size and design will be delivered with professionalism and care. Bring us a challenge, we will bring your vision to life.
Come along and visit our store in the lovely beachside suburb of Grange.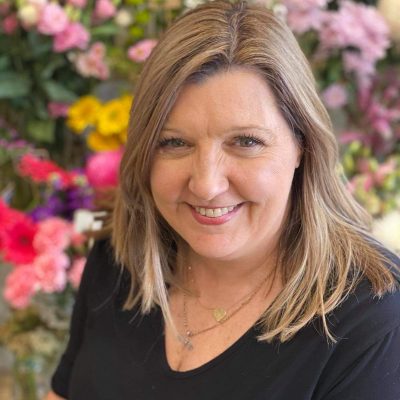 Lisa
Being the owner of BluTulip, Lisa is extremely passionate about her business, it's her baby! Oh, and loves some late-night online shopping to fill the shelves, too.
Her favourite thing about working at Blu Tulip is that she gets to walk through the door every morning to another day of doing what she loves and providing customers with memorable arrangements.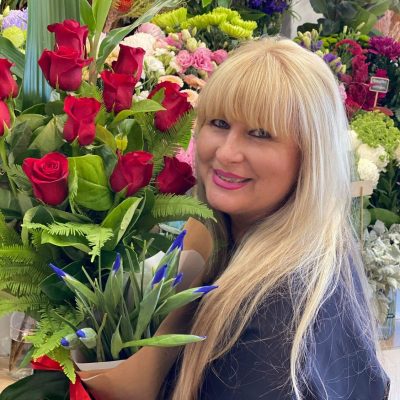 Christina
As she says "the bigger the better" – Christina creates incredible arrangements that go above and beyond expectations!
She will also add a little bling, just to finish off the look in true Christina style.
She is a lover of classic long-stemmed red roses, perfect for any romantic occasion.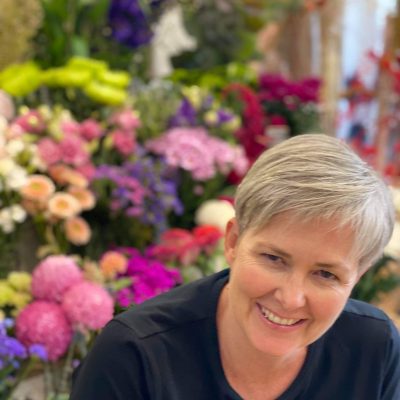 Jodie
Our wonderful nature lover she absolutely adores working with customers on personal arrangements, to create something truly special no matter what the occasion is.
If you've ever visited our store, you've probably heard her break out into song too!
Her favourite flowers are striking Echinops and colourful Ranunculus.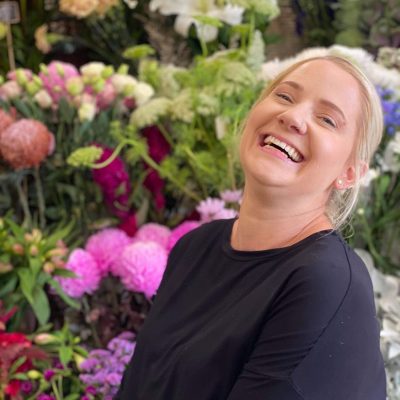 Alex
Our wedding specialist, she will make your big day more special than you could ever have wished for. Her imagination results in absolutely stunning designs.
Being our resident chatterbox you will probably hear her before you see her, but she is always happy to help our wonderful customers and her beautiful smile will make your day that much brighter.